you're one in a million
But not always in a good way. How do you get customers to choose you over every other restaurant? How do you engage customers so deeply that they become more than customers but ambassadors passionate about your brand?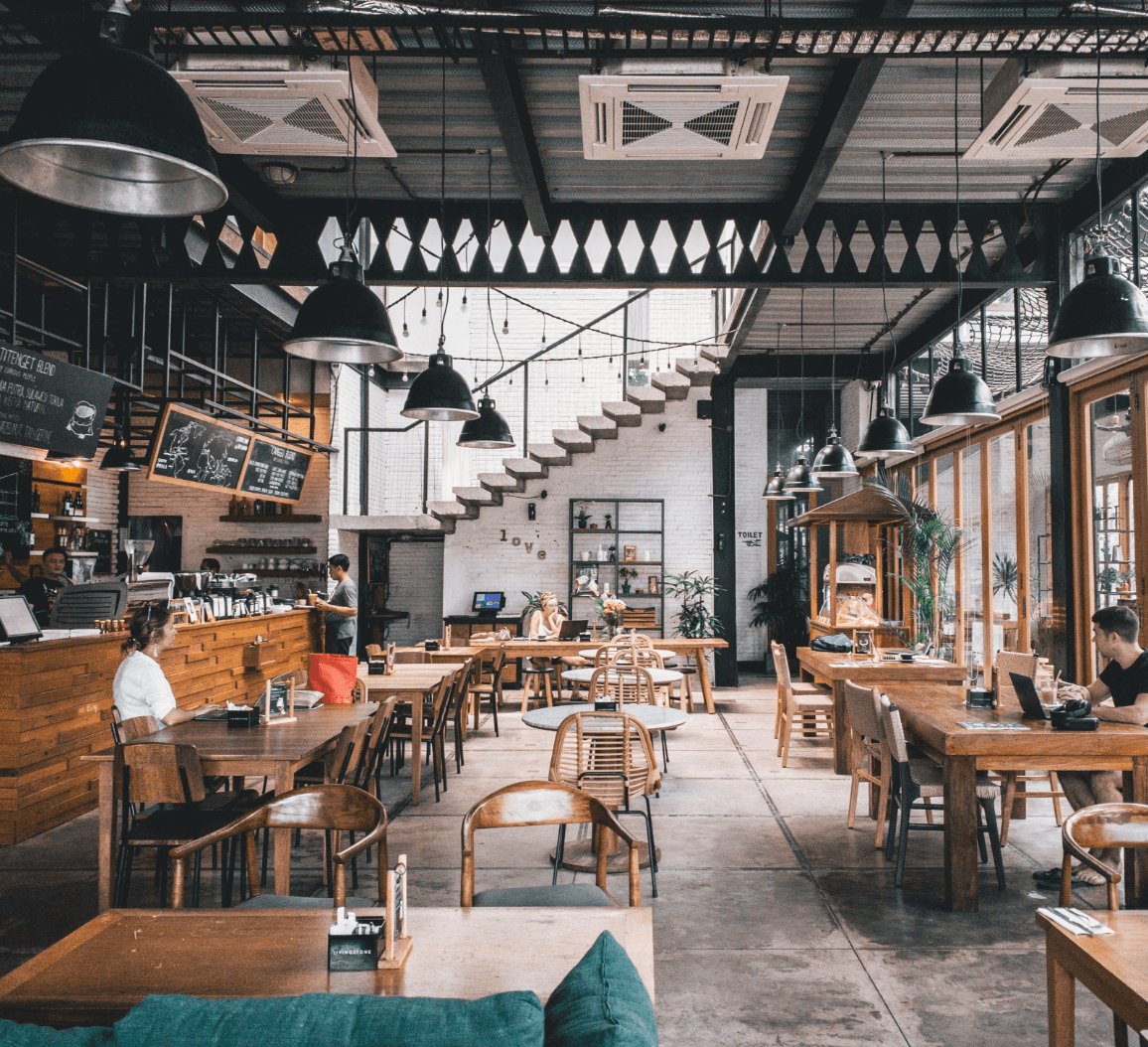 We show the world how amazing you are.
Your dishes are flavorful, your drinks are dynamic, and your atmosphere is poppin'. Now, you just need people to know it! Let us tell your story through mouth-watering food photos, traffic-driving social posts, a seamless delivery process, and more.
our services
Whether it's showcasing your latest cocktail or developing a six-month social media calendar with content, we combine creativity and design with data and analytics to connect you with your customers.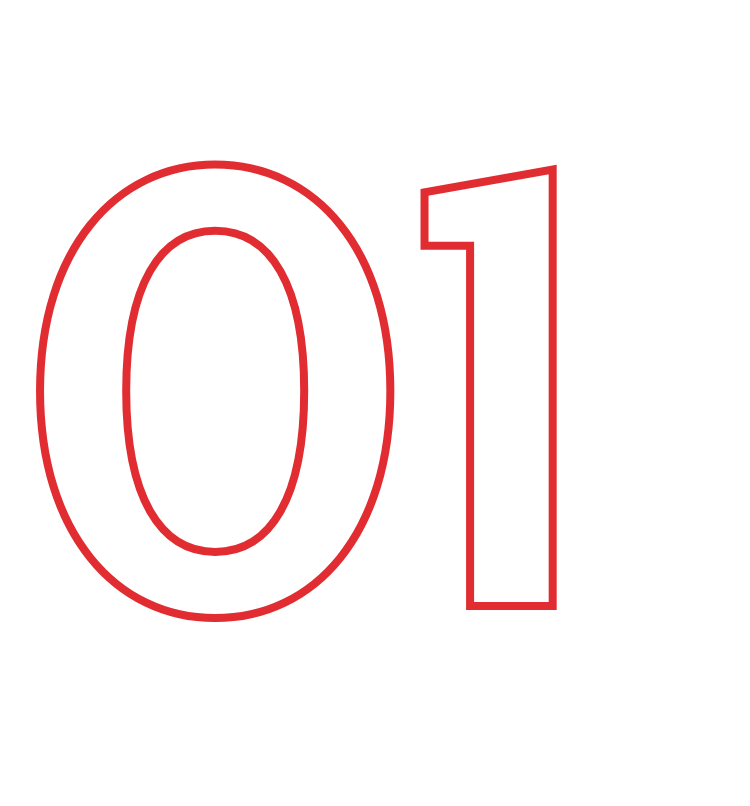 Food Photography
Images so enticing people will think they can smell the spices.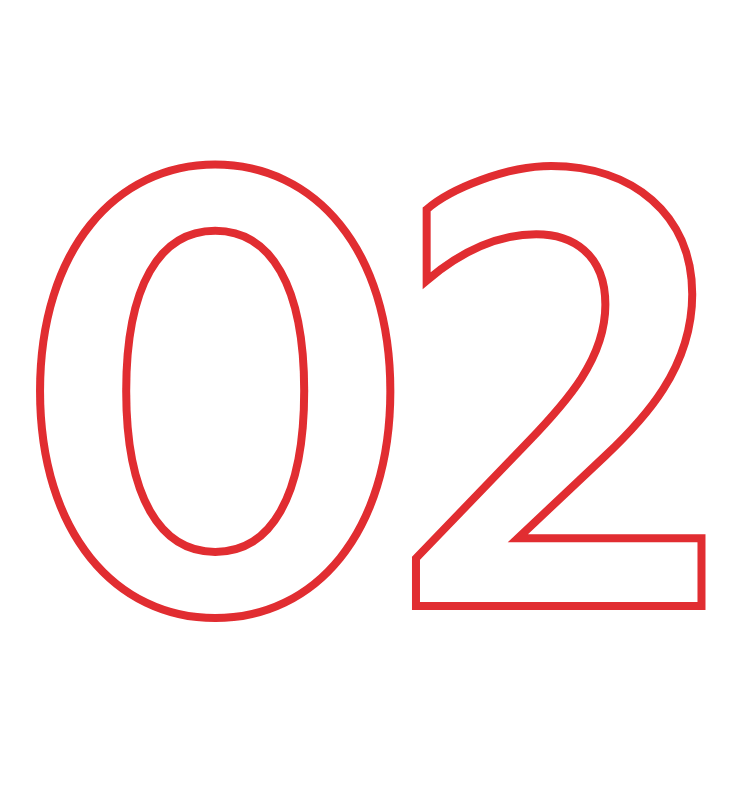 Hospitality Marketing Strategy
So your business stands out in all the right ways.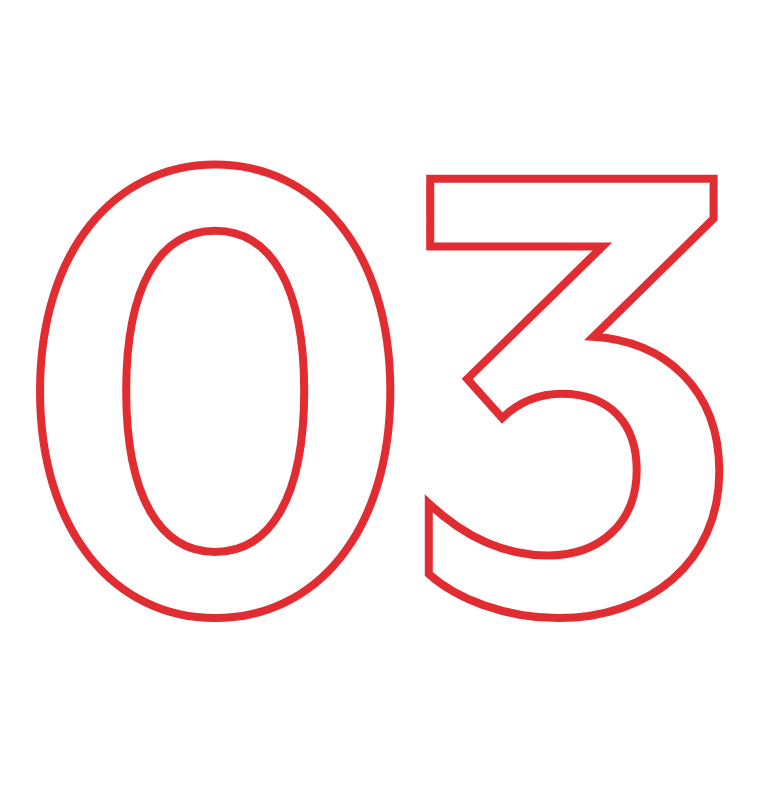 Brand Development
From your logo and menu to your wall colors and to-go containers.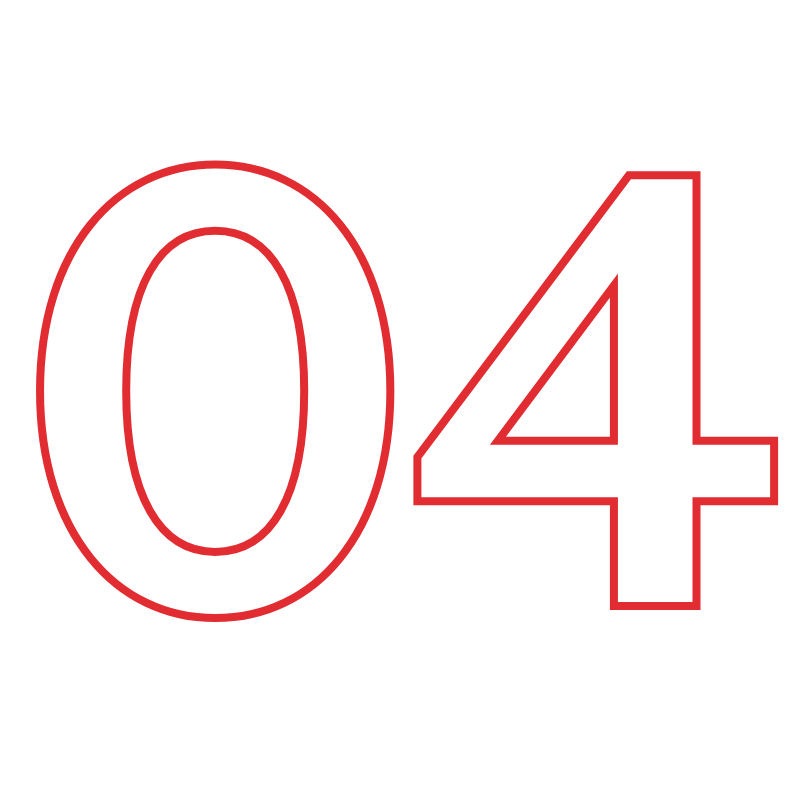 Social Media
Convert your casual customers into dedicated brand aficionados.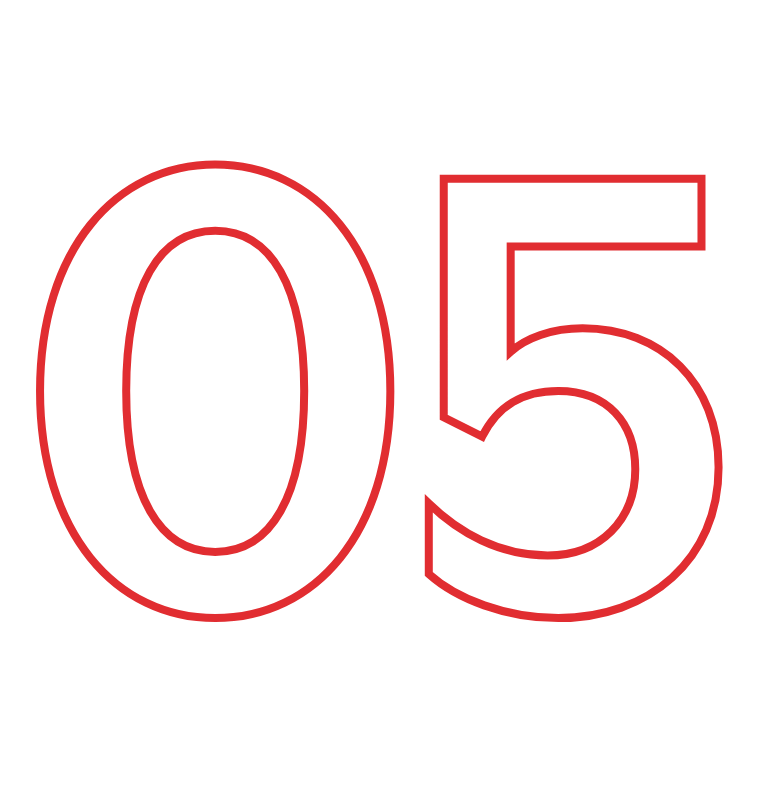 Digital Advertising & Design
Your website is just as critical as your dining room.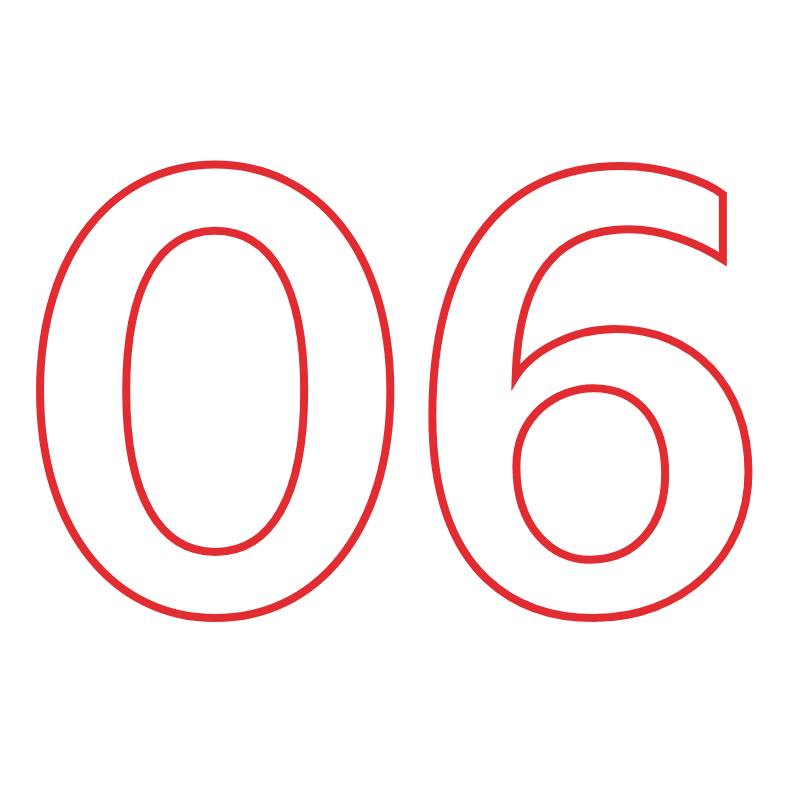 Email Marketing
Engage your guests and boost your covers.
How we help
THE MEETING
We meet with you to learn about YOU. We want to understand your goals and your issues, your dreams and your hangups. It's both therapeutic and informative!
THE PLAN
We develop a plan that is customized to YOU. There's nothing worse than paying for stuff you don't need, and we only put in the plan what will actually move the needle.
THE ACTION
We execute, analyze, and report back…to YOU. There's no fluff here. We act on the plan, and then we use actual data to show you how well it worked.
5-star clients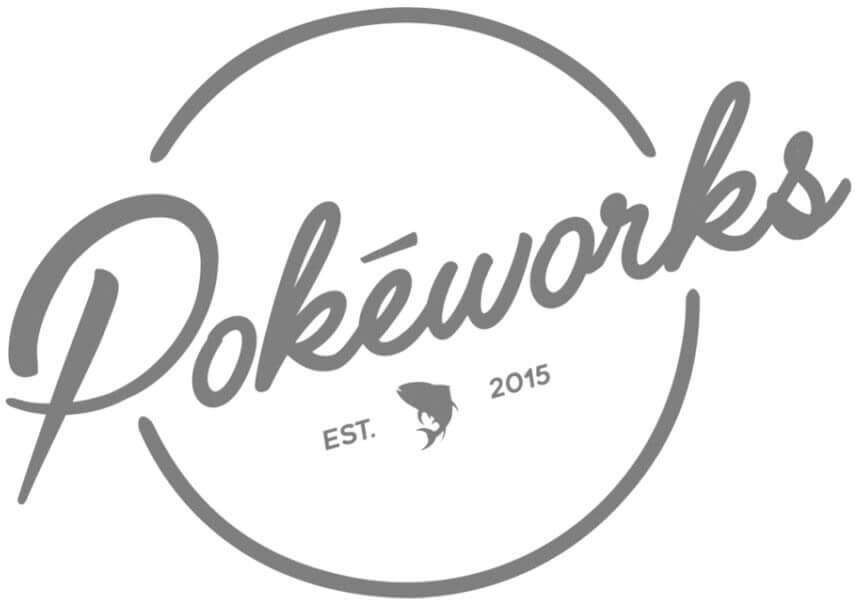 We use Restaurant Marketing for several different restaurant concepts of ours. Jessica and her team are always so responsive, creative, and ready to attack any goal we have immediately. Restaurants are not easy to market and Jess and her team know exactly what strategy to get us seen and the results equal dollars for us.
Sri divel
Salt creek grille
Since bringing Restaurant Marketing onboard we have made tremendous leaps in our social media brand and influence.
Robert Corrigan
Mama's Hospitality Group
Working with the Restaurant Marketing team on social media content and community management has been a great experience. I appreciate their flexibility, dedication and expertise when it comes to delivering on projects. They are a valuable extension of our digital marketing team.
Melissa De Guzman
Yogurtland Digital Marketing Manager