FOOD PHOTOGRAPHY
Food images so enticing people will think they can smell the spices.
Get their taste buds tingling.
In person, your dishes and cocktails may look like works of art, but snap a pic and they look dull, flat, and tasteless. Let our experts bring in the lighting, the attention to detail, and the culinary know-how to ensure every drop of olive oil and perfectly placed mint leaf help draw people in.
Our
Process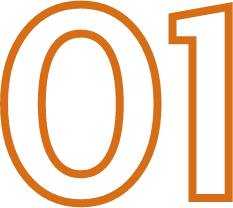 The meeting
We learn about your brand, the style you want for your food photos, and discuss how the photos will be used (website, social media, menus, etc.).
---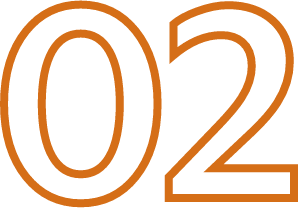 THE PLAN
We include the creative thinking and purpose behind how the shoot will be styled plus what we'll photograph and what photos you'll receive.
---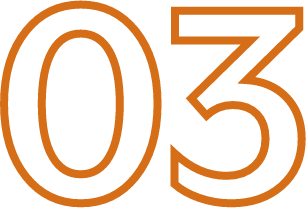 THE ACTION
We schedule the shoot with detailed lists of everything we'll need, organize and oversee the shoot, then deliver to you the agreed-upon photos.
FOOD PHOTOGRAPHY
featured project
Mama's Hospitality Group
Introduction
Food photography is an essential part of any restaurant's marketing strategy and we have been working with The Halal Guys, Inc. since 2022. In an effort to continue highlighting their signature menu and of course, The Halal Guys LTO items, fresh photography is produced regularly to ensure guests see the latest and most delicious items they have to offer.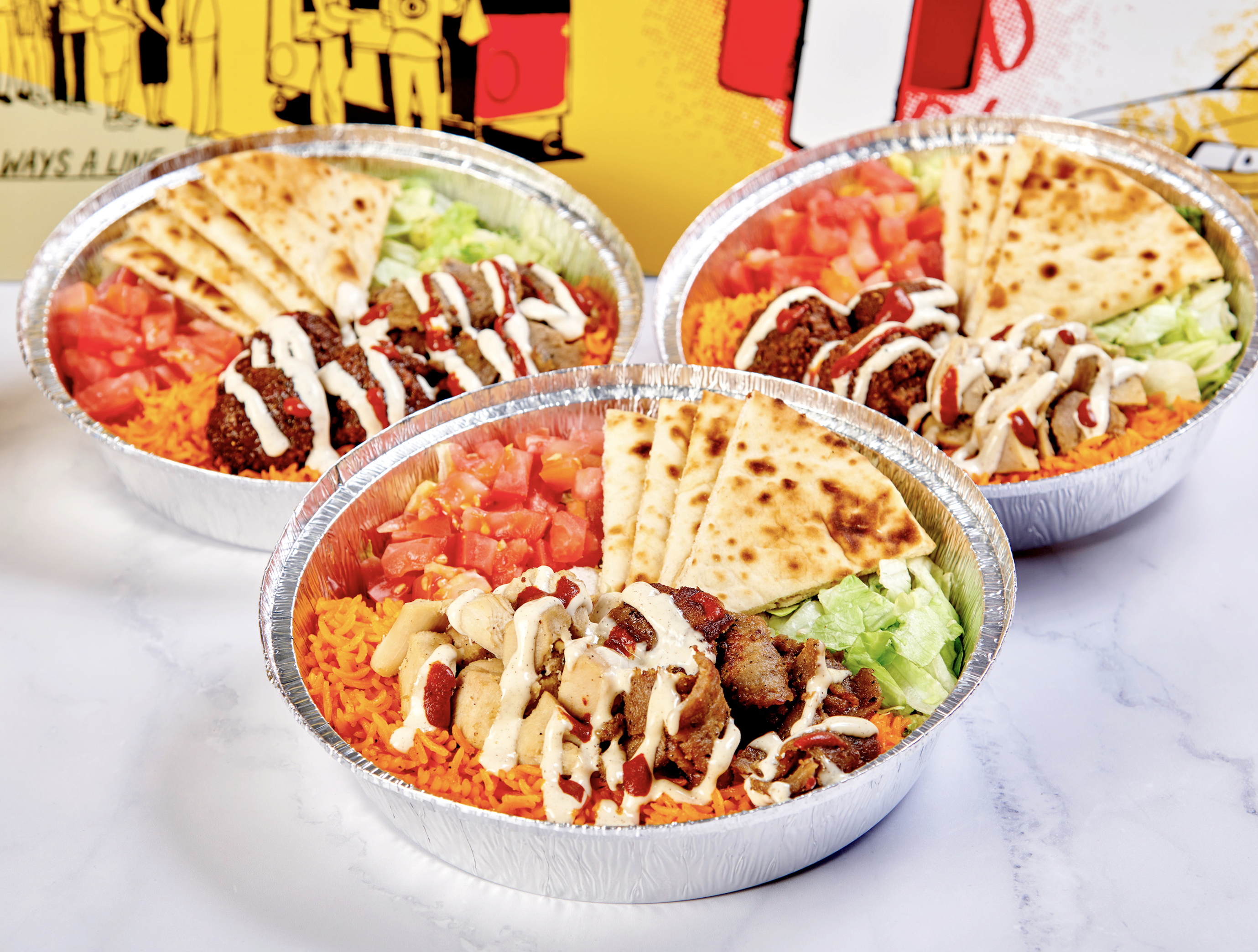 A Picture's Worth A Thousand Words.
Anyone can snap a pic on their phone, but it takes an experienced eye as well as trained food photography know-how to create a gallery of artwork that not only displays your food but communicates your brand.
Mama's Comfort Food and Cocktails, Orange County, CA
Salt Creek Grille, Dana Point, CA
Great Maple, Orange County, CA
Smoke City Char Bar, Los Angeles, CA
Archibald's Restaurants, Inland Empire, CA
Mama's Comfort Food & Cocktails, Orange County, CA
Archibald's Restaurants, Inland Empire, CA
Paseo Bistro, Mill Valley, CA
Al Mattone Chicken Sandwich
Eat Fantastic, Orange County, CA
Smoke City Char Bar, Los Angeles, CA
Mcfadden Public Market, Santa Ana, CA
Mongiello's Pizza and Wings
Mcfadden public market, santa ana, CA
Archibald's, Inland Empire, CA
We use Restaurant Marketing for several different restaurant concepts of ours. Jessica and her team are always so responsive, creative, and ready to attack any goal we have immediately. Restaurants are not easy to market and Jess and her team know exactly what strategy to get us seen and the results equal dollars for us.
Sri divel
Partner & Vice President at Salt Creek Grille
Since bringing Restaurant Marketing onboard we have made tremendous leaps in our social media brand and influence.
Robert Corrigan
Partner, Mama's Hospitality Group
Working with the Restaurant Marketing team on social media content and community management has been a great experience. I appreciate their flexibility, dedication, and expertise when it comes to delivering on projects. They are a valuable extension of our digital marketing team.
Melissa De Guzman
Yogurtland Digital Marketing Manager
Jessica and her team at Restaurant Marketing are awesome! Very professional, responsive, and available when needed. Additionally, they spend significant time trying to understand your business in order to maximize its marketing potential. Further, they produce high-quality photo and video content. Highly recommend it to all companies looking to expand their footprint in the local community.
Brandon Roesler
Archibald's Restaurants Executive
A pleasure to work with. Very professional and responsive. Consistently providing excellent content for our marketing needs. Highly recommend Restaurant Marketing.
Greg Finefrock
Founder, Finney's Crafthouse