SOCIAl MEDIA
Convert your casual customers into dedicated brand aficionados.
DON'T JUST JOIN THE CONVERSATION, LEAD IT.
People may stumble across your Facebook page looking for your hours or scan Twitter looking for reviews, but loyal devotees will follow your Instagram to see your latest specials or be first in line for your next event—if it's done right.
Our
Process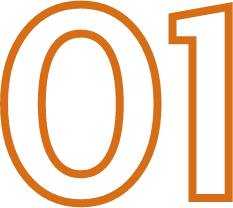 The meeting
We learn about your brand, how you're using social media today, and your long-term goals for using and maintaining the different platforms going forward.
---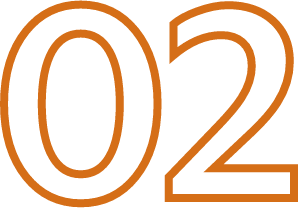 THE PLAN
We align your time, interest, and abilities with your budget and your goals to create a content strategy and schedule that fit.
---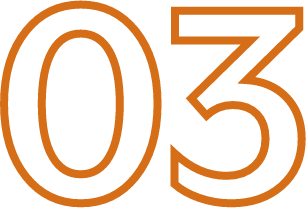 THE ACTION
We build out the strategy, schedule, and content (per the plan), then report back with analytics on how well it's working and recommendations for adjustments.
SOCIAL MEDIA
featured project
Yogurtland
Introduction
Yogurtland has been a part of the Restaurant Marketing family since 2019. Our primary focus has always been their digital strategy on Instagram and Facebook and the content creation needed to keep their feed fresh and their engagement high.

IT'S MORE THAN FOLLOWS AND LIKES.
Putting posts out on social media can feel a lot like tossing pennies in a well: did anything just happen? We take social media a step further and use data and analytics to report back on what actually works.
Mama's Comfort Food & Cocktails
We use Restaurant Marketing for several different restaurant concepts of ours. Jessica and her team are always so responsive, creative, and ready to attack any goal we have immediately. Restaurants are not easy to market and Jess and her team know exactly what strategy to get us seen and the results equal dollars for us.
Sri divel
Partner & Vice President at Salt Creek Grille
Since bringing Restaurant Marketing onboard we have made tremendous leaps in our social media brand and influence.
Robert Corrigan
Partner, Mama's Hospitality Group
Working with the Restaurant Marketing team on social media content and community management has been a great experience. I appreciate their flexibility, dedication, and expertise when it comes to delivering on projects. They are a valuable extension of our digital marketing team.
Melissa De Guzman
Yogurtland Digital Marketing Manager
Jessica and her team at Restaurant Marketing are awesome! Very professional, responsive, and available when needed. Additionally, they spend significant time trying to understand your business in order to maximize its marketing potential. Further, they produce high-quality photo and video content. Highly recommend it to all companies looking to expand their footprint in the local community.
Brandon Roesler
Archibald's Restaurants Executive
A pleasure to work with. Very professional and responsive. Consistently providing excellent content for our marketing needs. Highly recommend Restaurant Marketing.
Greg Finefrock
Founder, Finney's Crafthouse