Digital Advertising & Design
Your website is just as critical as your dining room.
Creating digital
invites for your customers.
Most people interact with you online long before they step foot in your doors, so it's vital that your digital presence is as captivating as your food is delicious. We help enhance and streamline your digital touchpoints so you can focus on running your business.
Our
Process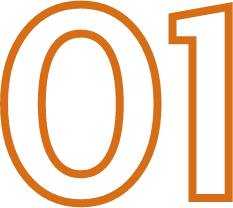 THE MEETING
We study your website/email/digital advertising to learn what's working, what's not, and what you need it to do for you going forward.
---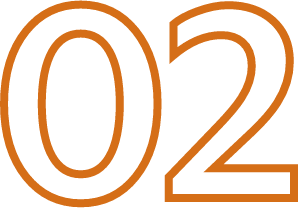 THE PLAN
We build out the steps from making adjustments and adding content to a complete overhaul, depending on your needs and budget.
---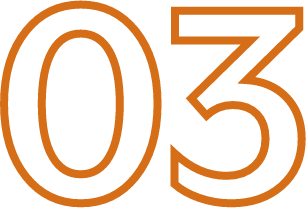 THE ACTION
We execute on updating your website, building an email campaign, or developing online ads and then use the results to make it even better.
Digital Advertising & Design
featured project
Raze Hot Sauce
Introduction
Raze Hot Sauce came to us in serious need of a Shopify website. They needed a user-friendly website where shoppers could purchase their original hot sauce as well as other merch like hats, shirts, and drinking glasses.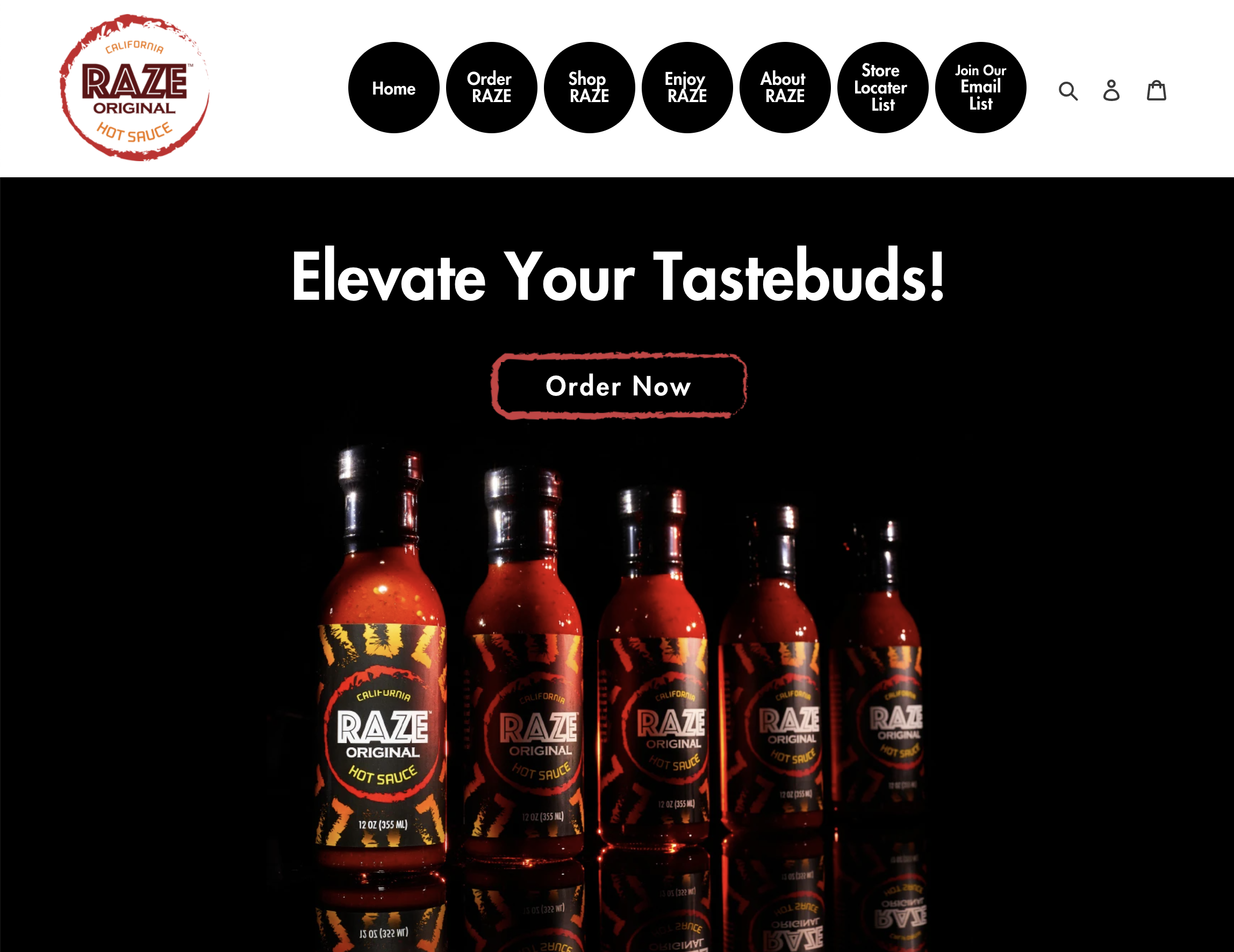 Putting the internet to work for you.
Your website, email campaigns, and online advertising can create an open and ongoing invitation to the world to come enjoy the hospitality you have to offer.
Raze Hot Sauce – Website Photoshoot
Raze Hot Sauce – Website Photoshoot
Raze Hot Sauce – Website Photoshoot
We use Restaurant Marketing for several different restaurant concepts of ours. Jessica and her team are always so responsive, creative, and ready to attack any goal we have immediately. Restaurants are not easy to market and Jess and her team know exactly what strategy to get us seen and the results equal dollars for us.
Sri divel
Partner & Vice President at Salt Creek Grille
Since bringing Restaurant Marketing onboard we have made tremendous leaps in our social media brand and influence.
Robert Corrigan
Partner, Mama's Hospitality Group
Working with the Restaurant Marketing team on social media content and community management has been a great experience. I appreciate their flexibility, dedication, and expertise when it comes to delivering on projects. They are a valuable extension of our digital marketing team.
Melissa De Guzman
Yogurtland Digital Marketing Manager
Jessica and her team at Restaurant Marketing are awesome! Very professional, responsive, and available when needed. Additionally, they spend significant time trying to understand your business in order to maximize its marketing potential. Further, they produce high-quality photo and video content. Highly recommend it to all companies looking to expand their footprint in the local community.
Brandon Roesler
Archibald's Restaurants Executive
A pleasure to work with. Very professional and responsive. Consistently providing excellent content for our marketing needs. Highly recommend Restaurant Marketing.
Greg Finefrock
Founder, Finney's Crafthouse