Brand Development
From your logo and menu to your wall colors and to-go containers.
Give your customers a brand
to fall in love with.
In marketing, there are two key definitions of the word brand: (1) a public image, reputation, or identity, and (2) to impress indelibly. We want to help you create an identity that will be indelibly impressed on every person it touches in the most positive way possible.
Our
Process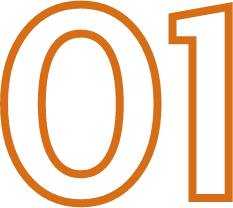 The meeting
We learn about your existing brand and find out what's working, what's not, and what's missing.
---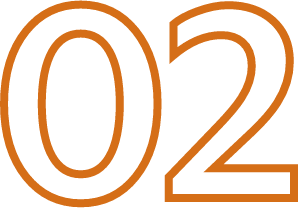 THE PLAN
We outline the ways your brand can be made stronger, louder, and bolder and how that will impact relationships with your customers and grow your business.
---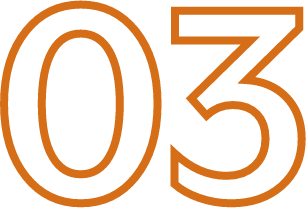 THE ACTION
We build out the missing brand pieces and help you put them in place.
We use Restaurant Marketing for several different restaurant concepts of ours. Jessica and her team are always so responsive, creative, and ready to attack any goal we have immediately. Restaurants are not easy to market and Jess and her team know exactly what strategy to get us seen and the results equal dollars for us.
Sri divel
Salt creek grille
Since bringing Restaurant Marketing onboard we have made tremendous leaps in our social media brand and influence.
Robert Corrigan
Mama's Hospitality Group
Working with the Restaurant Marketing team on social media content and community management has been a great experience. I appreciate their flexibility, dedication and expertise when it comes to delivering on projects. They are a valuable extension of our digital marketing team.
Melissa De Guzman
Yogurtland Digital Marketing Manager